PRESSURE WASHERS FOR ANY APPLICATION
With an increased amount of business exploring the benefits of hiring commercial cleaning equipment we are continually improving, innovating and expanding our service & range to help your business.
Hire Can Increase Business Cash Flow
Hire Saves Businesses Money
Hire Offers Businesses Flexibility
Hire Decreases Downtime
Hire Keeps Equipment Up To Date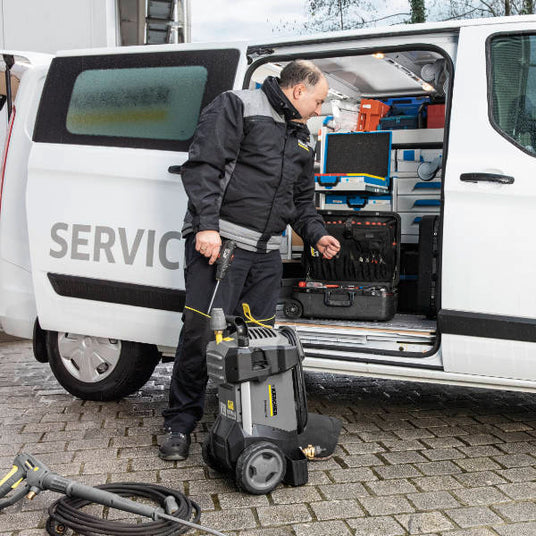 SERVICE INCLUDED
The you hire from ECA Cleaning we have one goal in mind, to keep you cleaning! That is why we have a dedicated service team ready to help you when you need it.
We aim to get you cleaning again within 2 working days after you report a fault to us, ensuring that you can carry on with business as usual!